Step 1 Log in to your Link4 account.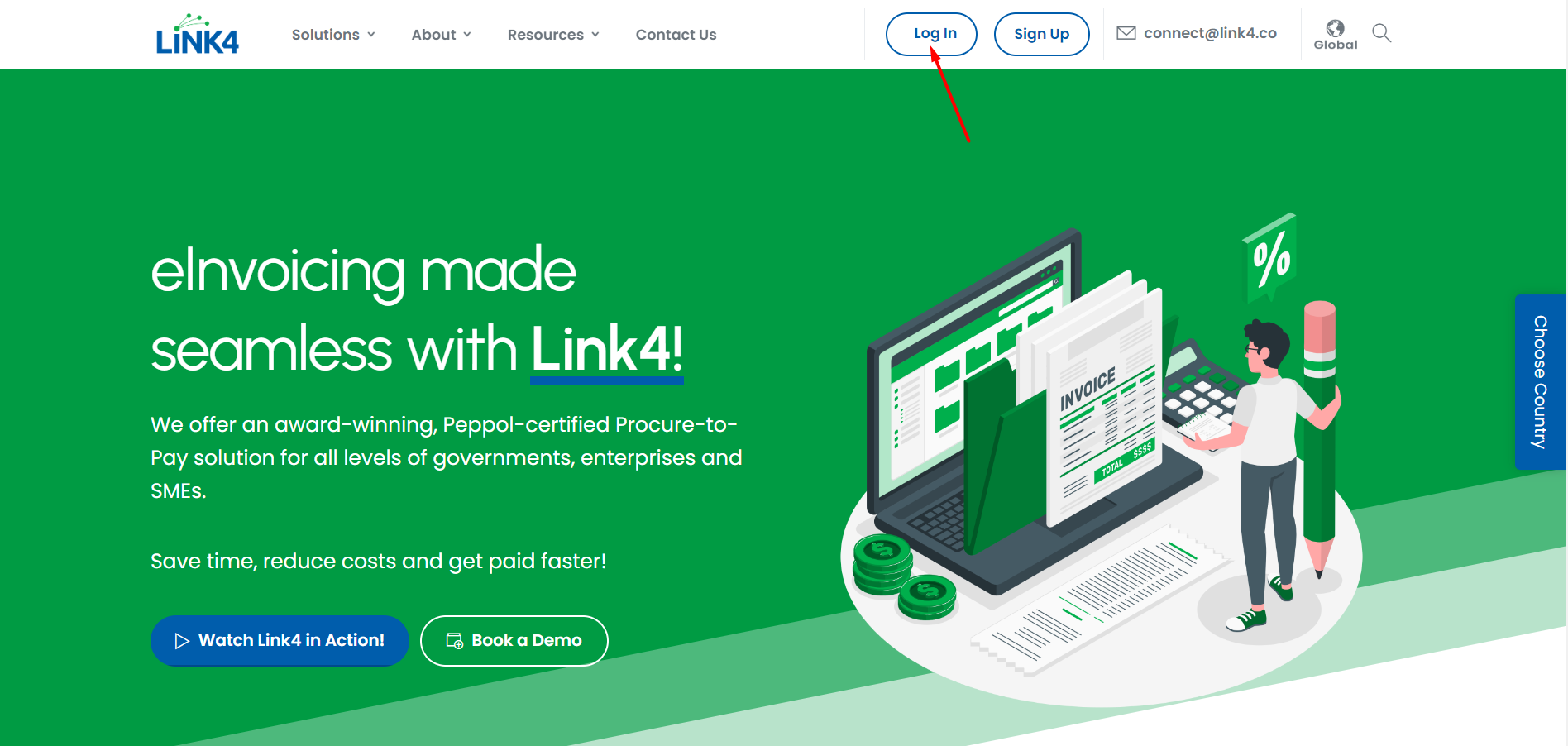 Step 2 From your Dashboard, click on My Network and go to the Suppliers section.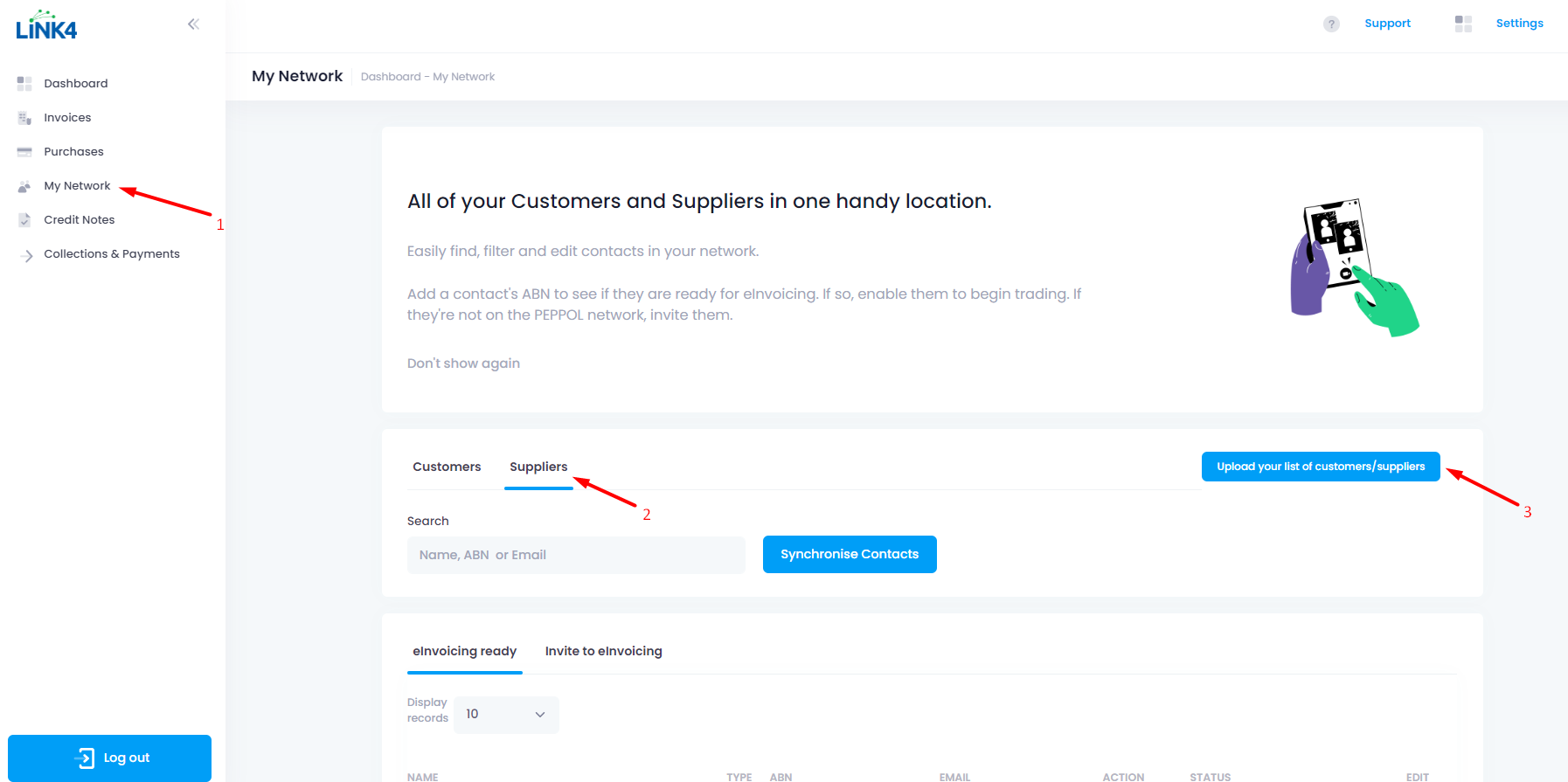 Step 3 Click on the "Upload your list of customers/suppliers" button.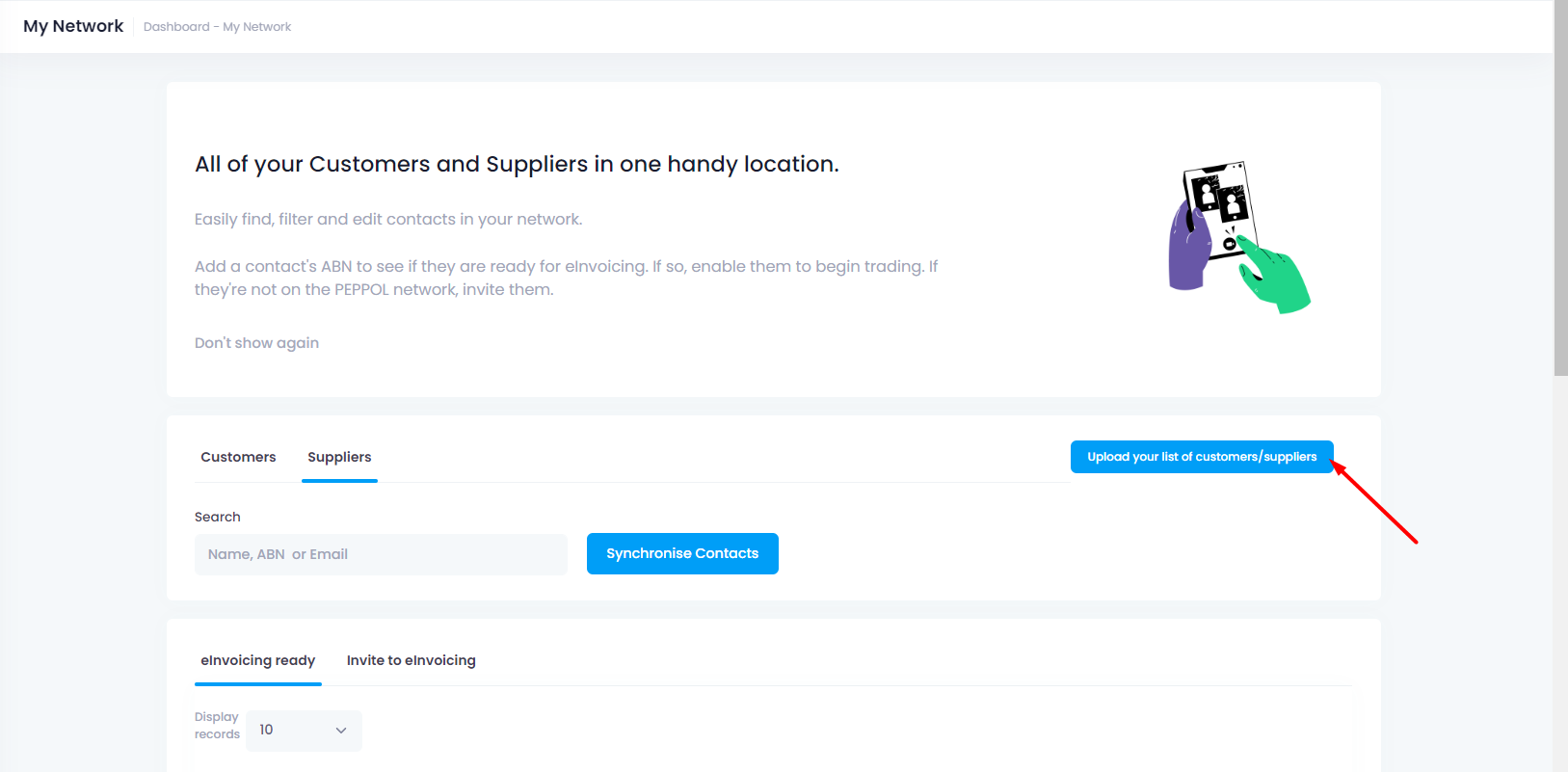 Step 4 In the pop-up window, click on the Download button to retrieve the file template.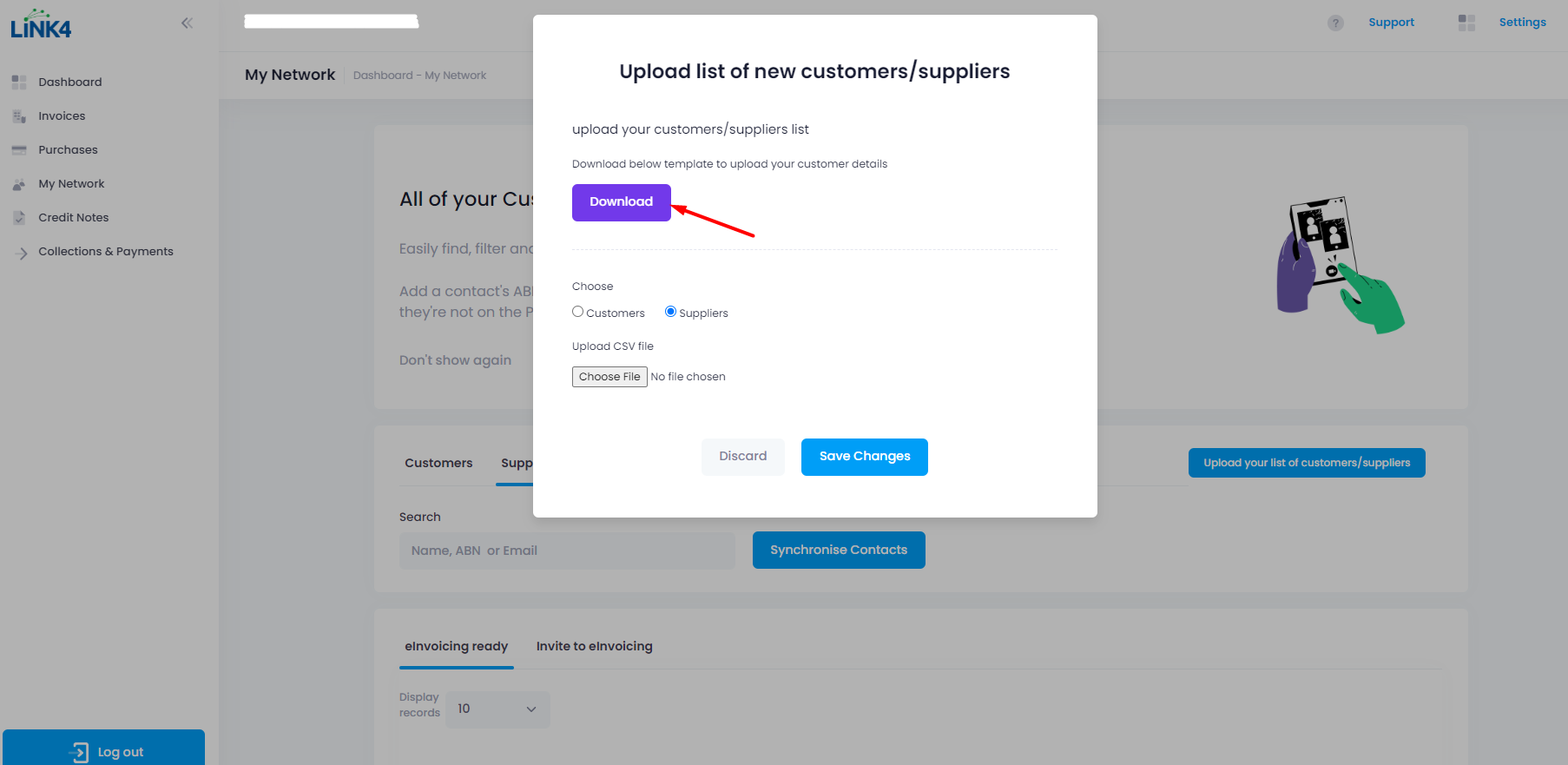 Step 5 Open and edit the file template to list your supplier's Organisation name, ABN and email. Save and close the file.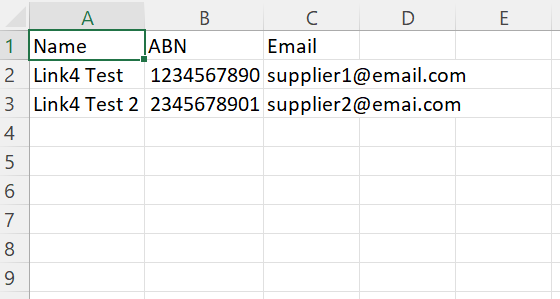 Step 6 Go back to the pop up window. Click on the Choose File button, select your saved file, and save changes.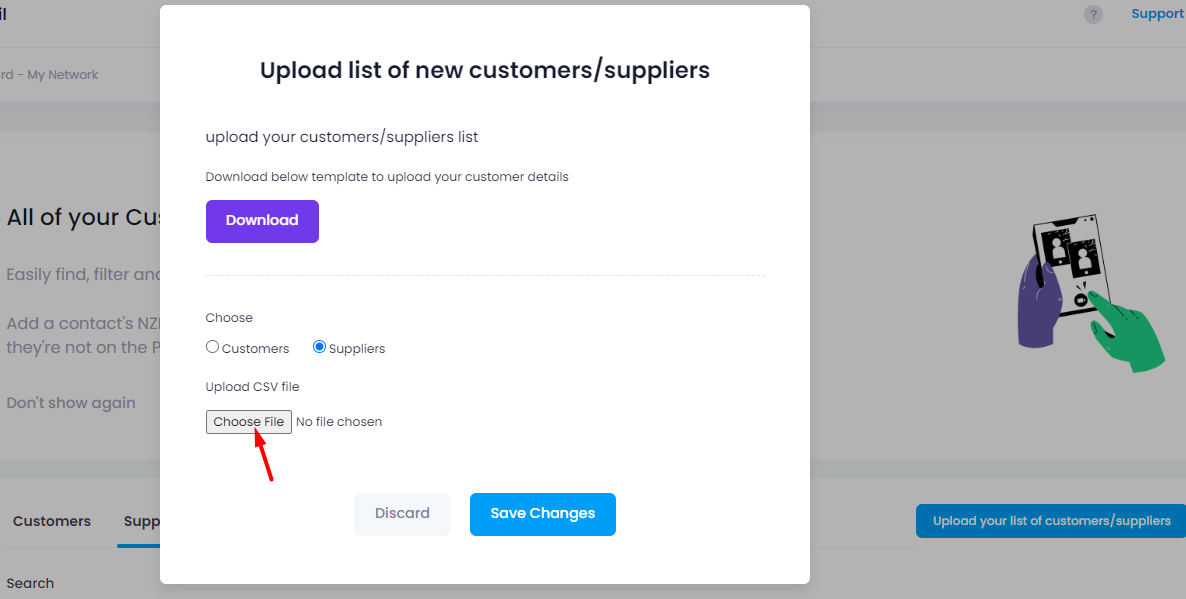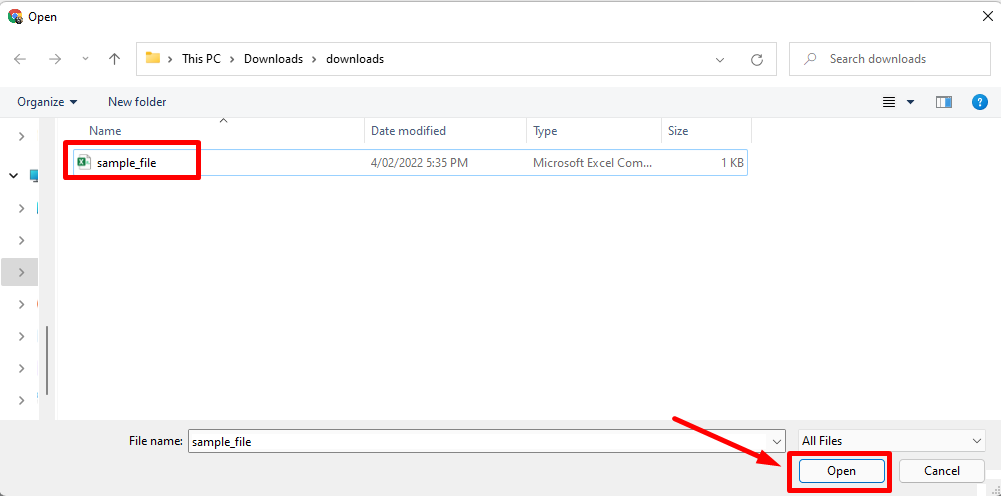 If your Supplier is on the eInvoicing Network, they will be listed under the eInvoicing Ready section.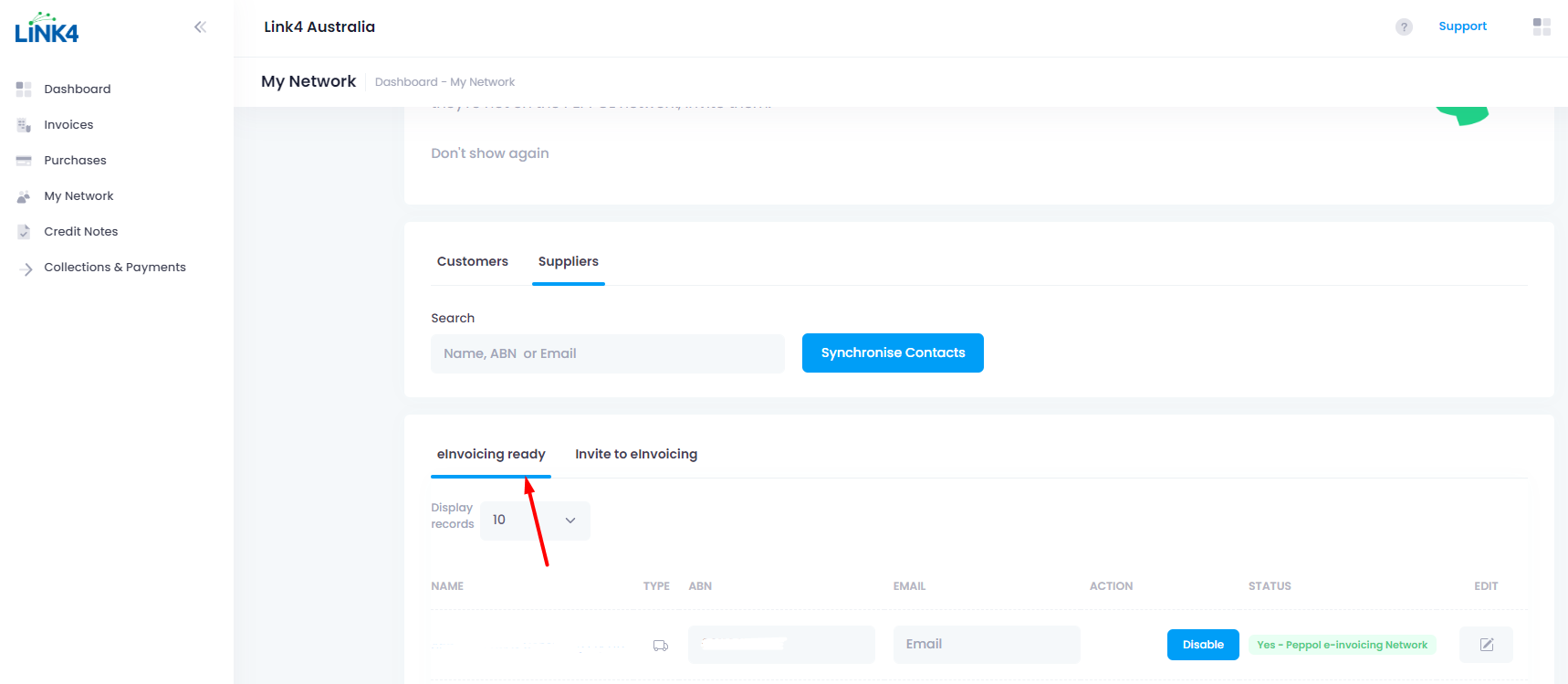 You can invite your Suppliers to join the Network by going to the Invite to eInvoicing section and click on the "Invite to PEPPOL" button
. (clicking on this button will send an invitation to your supplier via email)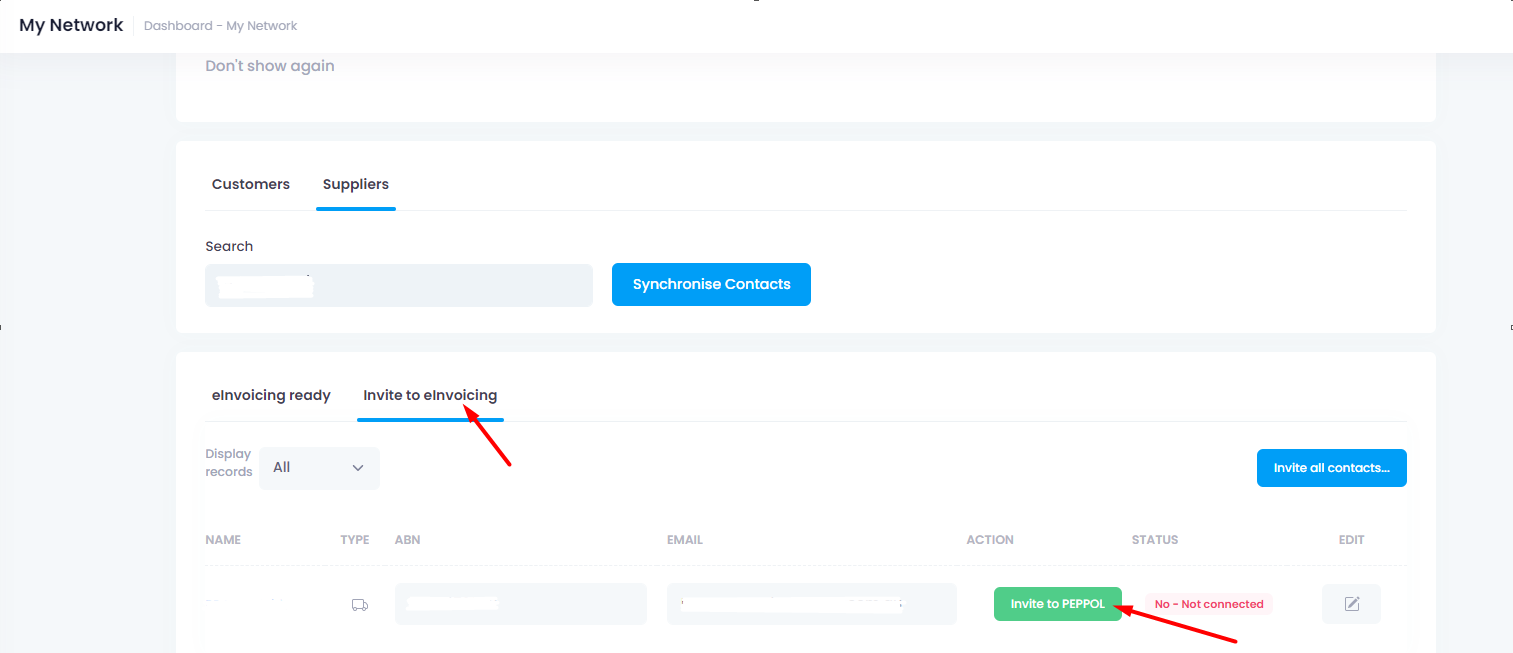 Need further help? Email us at support@link4.co or use the live chat support at the bottom right-hand corner of our website.