Link4 made it easier for you to add your suppliers. Just download the template Excel file, add your suppliers, and
upload them in one single file.
Step 1 Log in to your Link4 account.


Step 2 From your Dashboard, go to your My Suppliers page.


Step 3 Click on the Upload your list of suppliers button.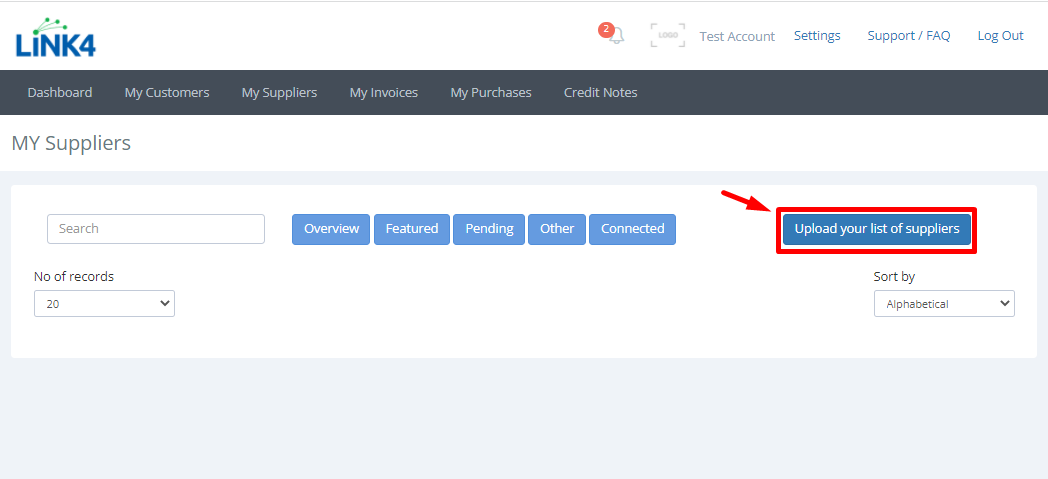 Step 4 In the pop-up window, click on the Download button to retrieve the file template.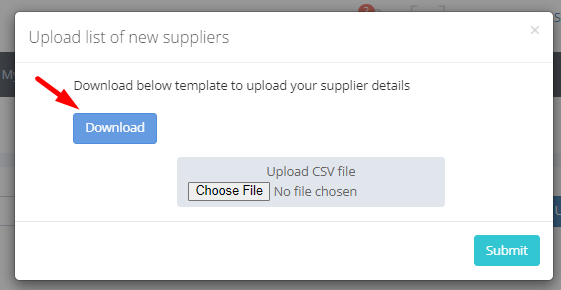 Step 5 Open and edit the file template. Provide your suppliers' Organisation Name, Businesss Number, and Email. Save and close your file.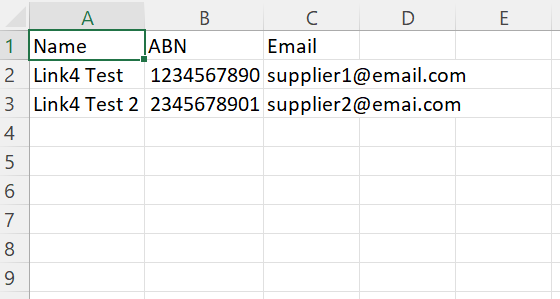 Step 6 Go back to the pop up window. Click on the Choose File button, select your file, and click Submit.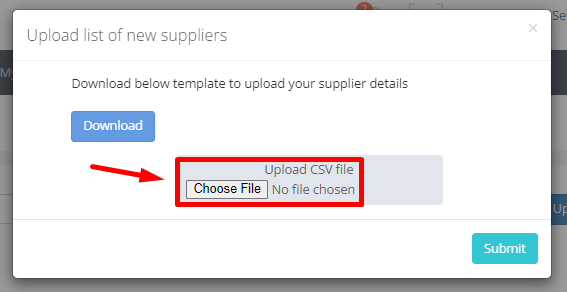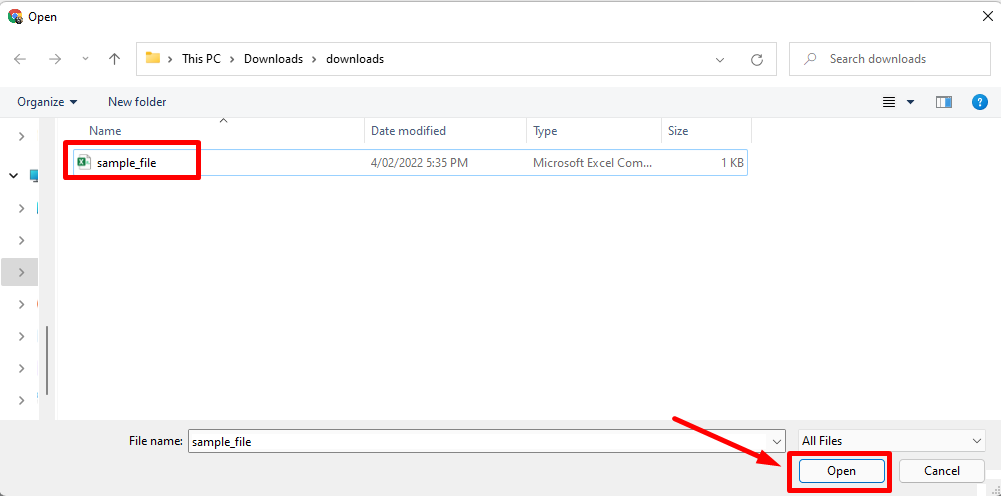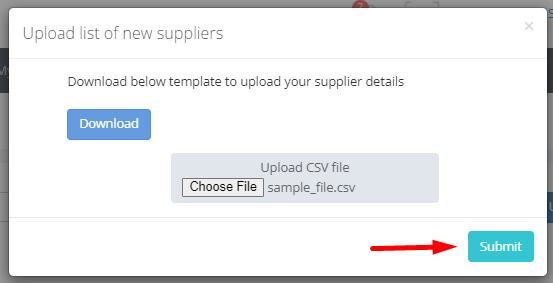 Step 7 If your supplier is on the eInvoicing network, they will be listed under the Connected Suppliers section.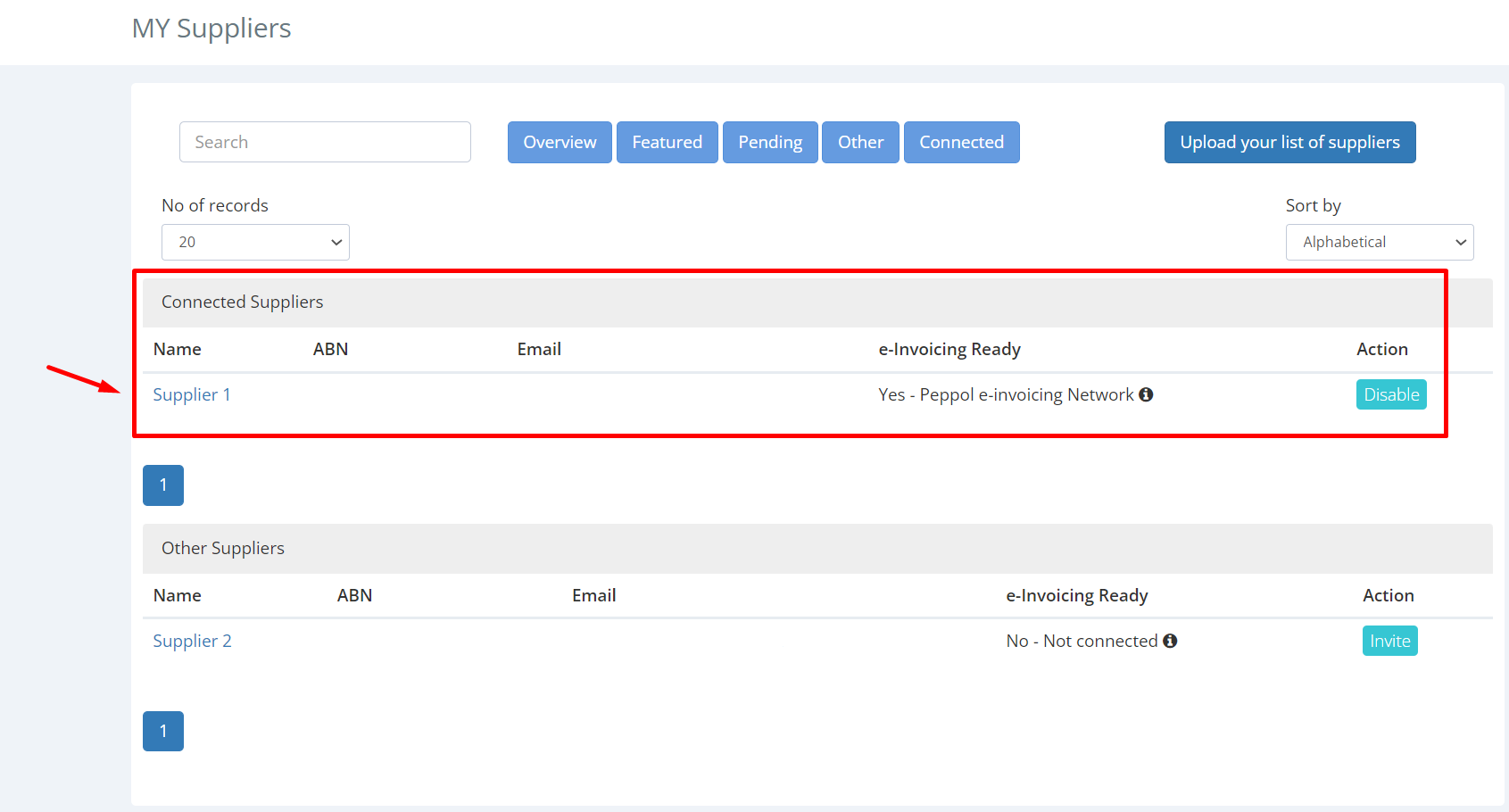 Step 8 Invite button will appear for suppliers who are not eInvoicing-ready. Clicking on this will send an invitation to your supplier via email.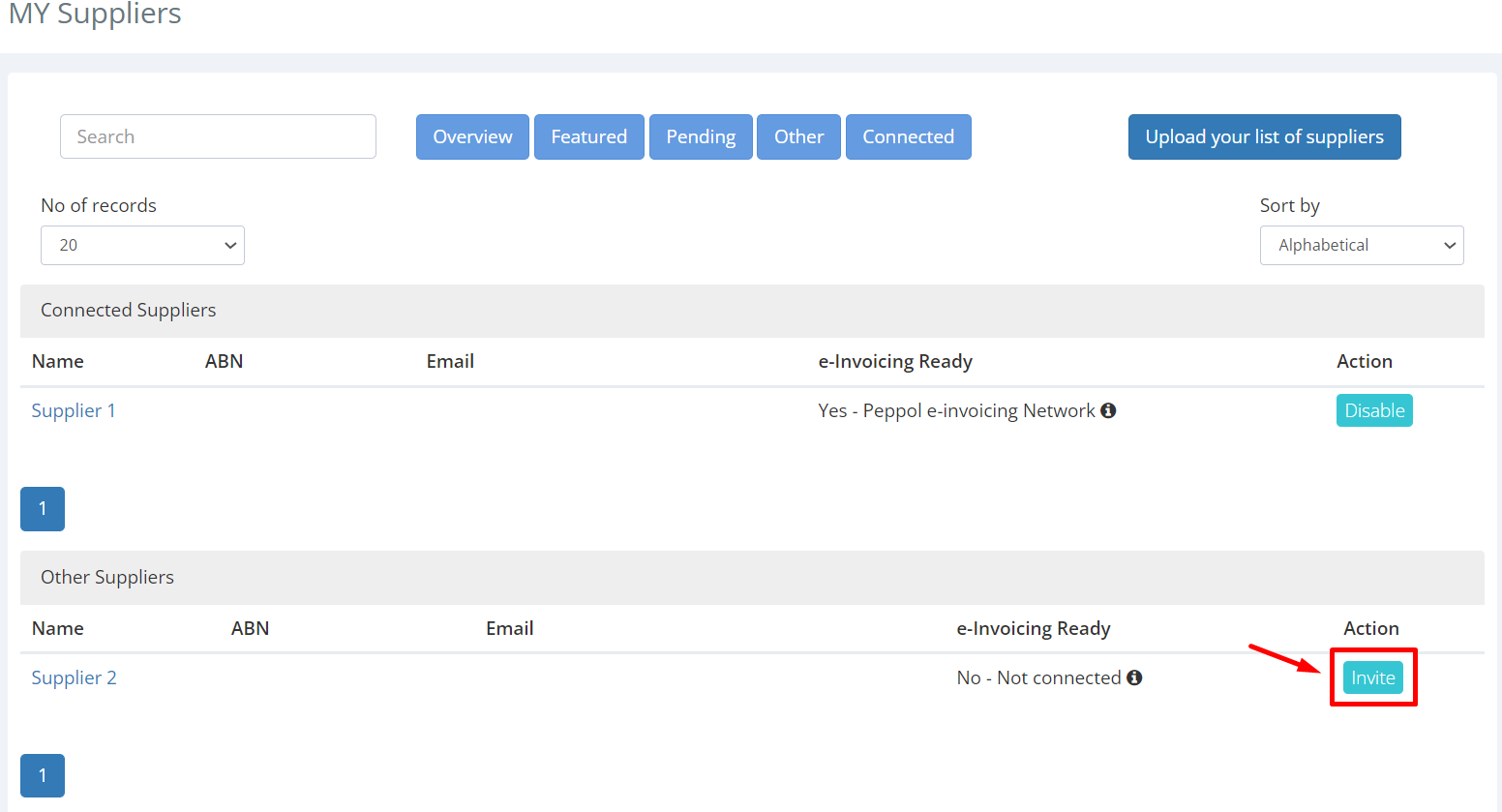 Need help? Email us at support@link4.com.au or use the live chat support at the bottom right-hand corner of the website.